WRC Rally Sweden 2019 - Rally goes hockey
Posted by

WRC

- 14/02/19 03:32PM - 0 Comments - WRC -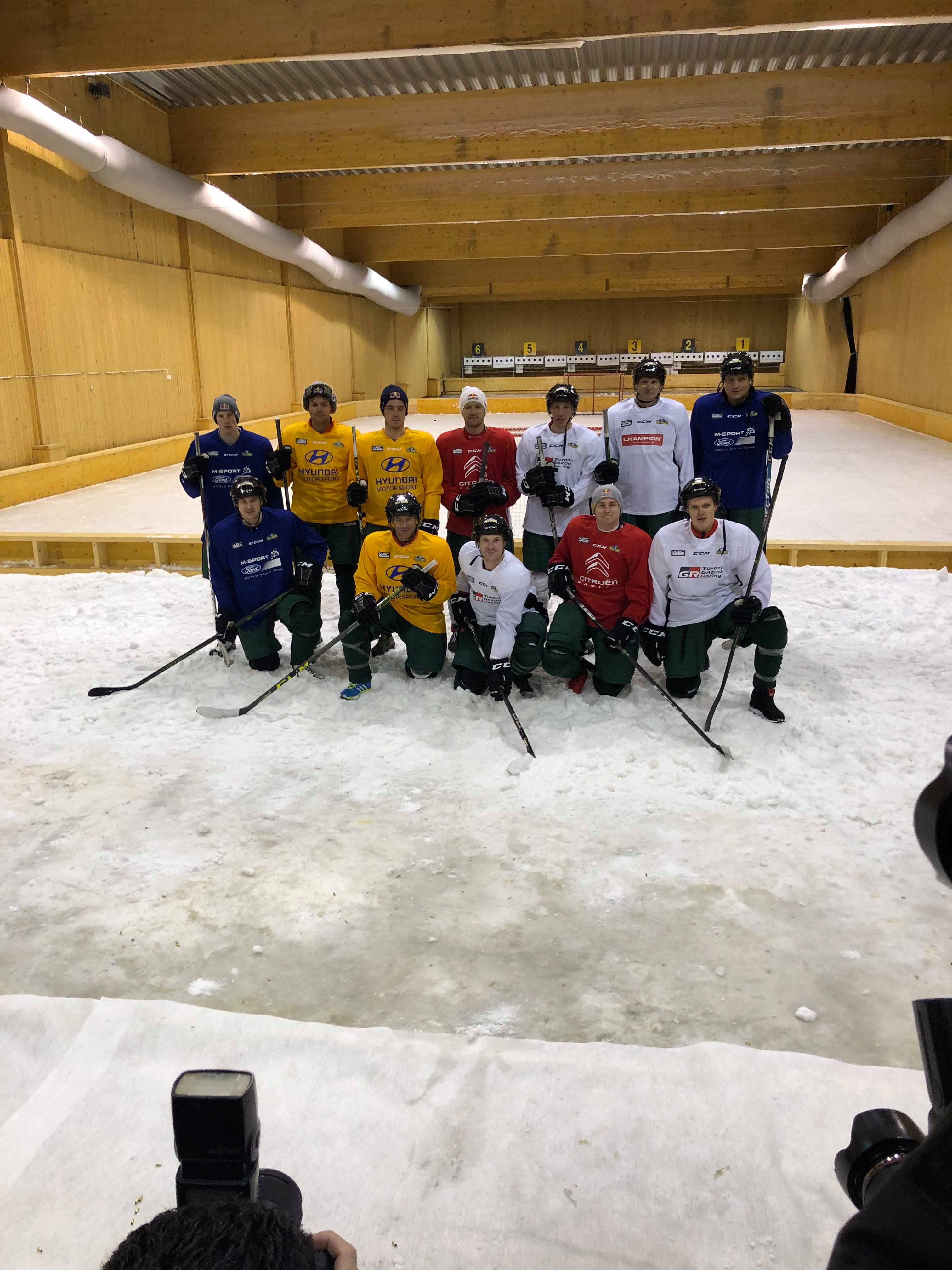 Ice is ice, no matter where and how, right?
For a whole new take on preparing for the biggest winter festival, we gathered all the WRC drivers and threw on some hockey gear. Guess what? They all seemed to love it.
Ogier and Latvla really hit it off, with Latvala being a former hockey player made sure to show the others how it's done.
Thanks for the show guys, we all loved it.
Now we're switching gear and look forward to a more traditional form of battle – tomorrow's Shakedown.
See you out there!