Tanak wins Rally Sweden 2019
Posted by

WRC

- 17/02/19 08:24PM - 0 Comments - WRC -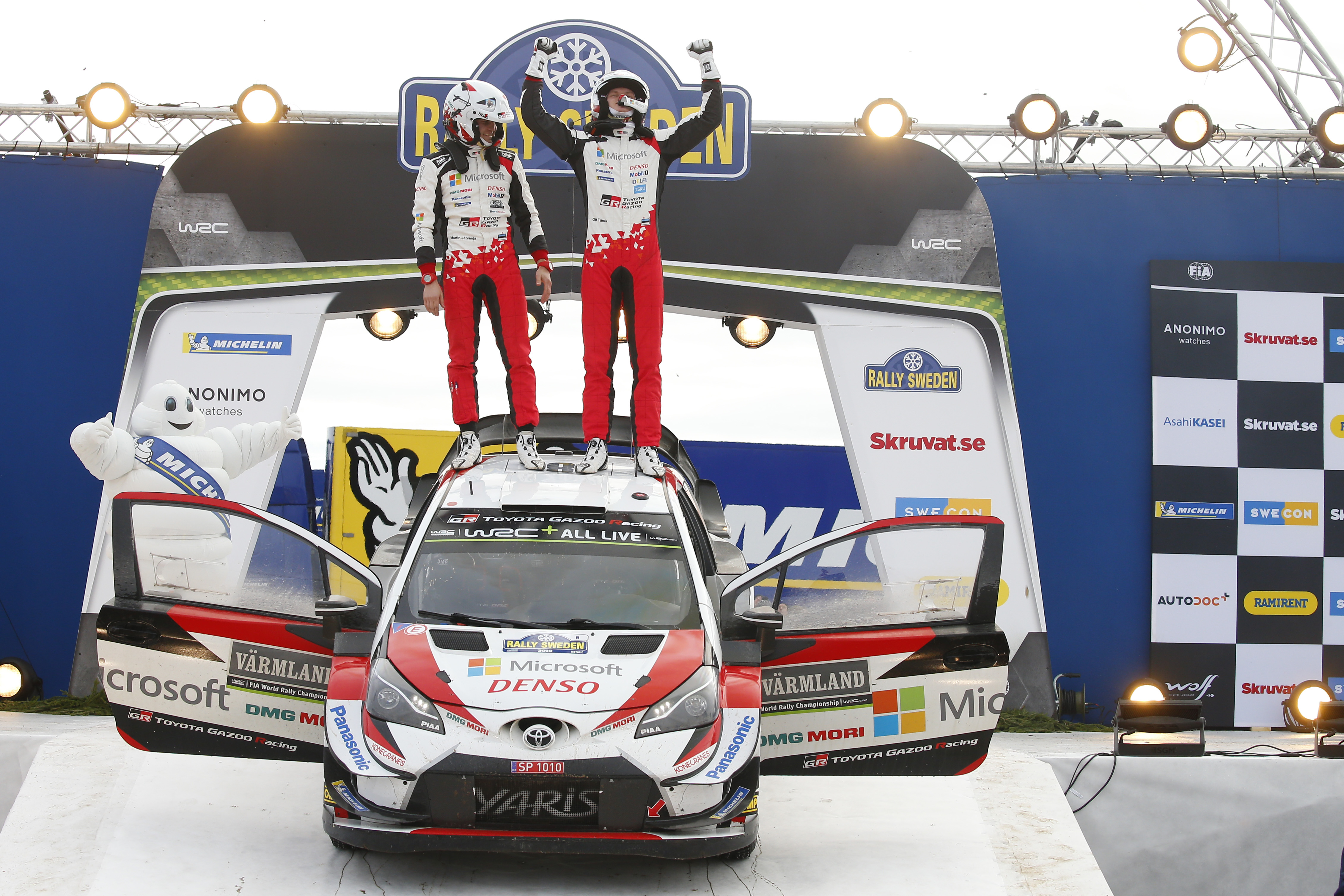 The Estonian showed no signs of any nervs when he cruised all the way to the finsih line, ending with seriously impressive win at the Power Stage.
In the end he was 53 seconds ahead of Esa-Pekka Lappi in second and 56 ahead of Neuville in third.
Mads Ostberg was also cruising his way to the finish line in WRC 2 Pro, only having to focus on not making any big mistakes. Kalle Rovanperä was more than three minutes behind and Greensmith, who had been struggling from Friday and on, was in third, close to five minutes off Ostberg.
What could have been a close fight in WRC 2 ended up with another Norwegian cruise, this time for Ole Christian Veiby. Huttunen who was only 12 seconds behind at the start of the day went wide in Likenäs and had to retire. Instead countryman Emil Lindholm grabbed second, more than two minutes behind, with Johan Kristoffersson taking third, not too far off.
Junior WRC had a home boy winner when in Tom Kristensson, a minute and a half in front of Estonian Roland Poom and over four minutes ahead of Jan Solans Baldo in third.